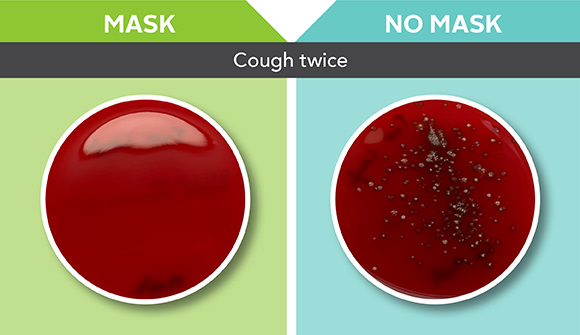 8/16/2020
Unconvinced about the power of masks? Take a look!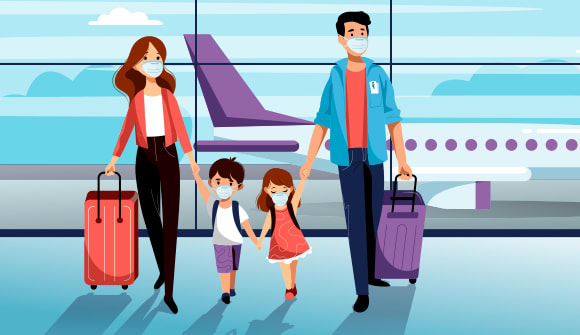 6/29/2020
There are hygienic measures to reduce inflight risk.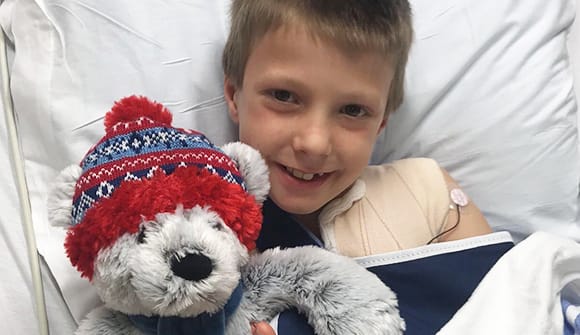 6/30/2020
Southwest Georgia youth finds new beat on life after doctors discover rare heart rhythm disorder.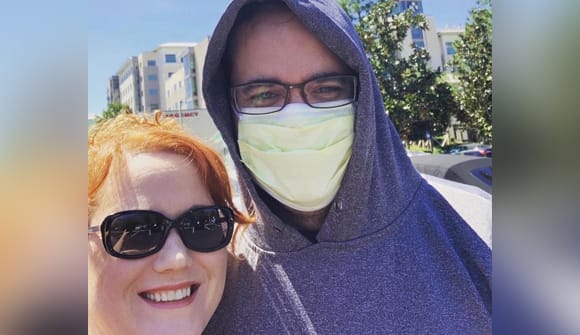 6/30/2020
Minister who nearly lost his life is helping doctors learn more about the condition.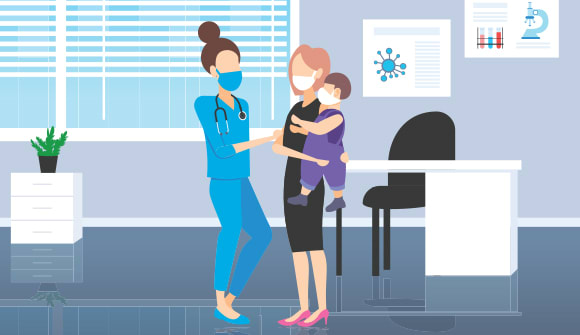 6/23/2020
Why you should stick to your child's scheduled immunization schedule during COVID.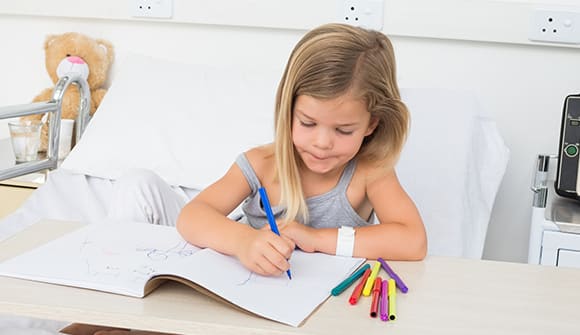 6/29/2020
Doing arts and crafts is good for your health.